Cardano Vasil Update Approaching - Investors optimistic and ADA price comparatively stable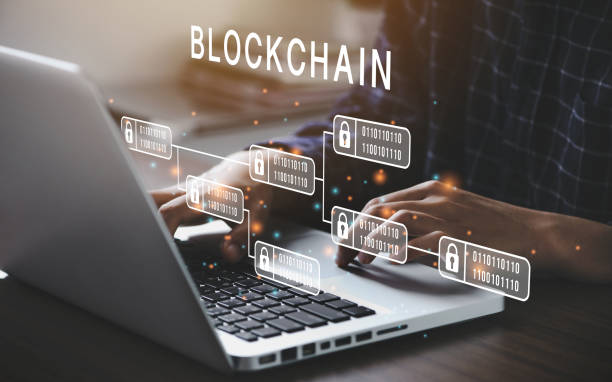 In recent years, the cryptocurrency
Cardano
has been gaining more and more attention from institutional investors. This week alone, around $400,000 has been invested in
Cardano
products by institutional investors, according to CoinShares. This is a fourfold increase from the previous week, and a total of $14 million has been invested in
Cardano
to date.
Cardano is one of the largest proof-of-stake blockchains in the world.
A recent report released by the White House shows that Cardano is one of the largest proof-of-stake blockchains in the world in terms of power consumption and market valuation.
The Vasil hard fork scheduled for September 22 is approaching. If the event goes smoothly, it should raise sentiment among holders.
One of the key requirements for the Cardano Vasil hard fork is that 75% of all blocks should be created by the latest version of the Vasil node. This number is now at 94%, which means the green light for the Cardano hard fork.
The ten largest decentralized applications in the Cardano ecosystem are now mainnet-ready and are expanding their support for the Vasil hard fork.
One of the reasons for this increased interest is the upcoming Vasil update, which is scheduled for mid-September. This update is designed to make the
Cardano
blockchain
several thousand percent faster, making it more suitable for mainstream use. However, development has not gone smoothly so far, and a critical bug was found which caused the launch to be postponed several times.
On the bright side,
Cardano
is passing one milestone after another. For example, it was recently ranked as one of the largest proof-of-stake blockchains in the world by market valuation in a White House energy report. In addition, as the Vasil hard fork approaches, analysts are predicting a rally in the
Cardano
price. If
Cardano
can surpass the key $0.55 level, it is expected to trigger an uptrend that could take the price even higher.
A universal truth about crypto is that the markets are disconnected from reality.

Cardano

has never been stronger and frankly many other projects are also solid across the industry, yet you don't see that reflected- just a sea of red. Macro factors always win out.

- Charles Hoskinson
The Vasil hard fork is significant because it is a key milestone in the fourth part of Cardano's development roadmap, Basho. Among other things, it introduces several new CIPs (Cardano Improvement Proposals) that should lead to higher transaction speeds. This is something that the
Cardano
community has been eagerly awaiting, as the current transaction speed is one of the main limiting factors for widespread adoption.
So far, the key figures for
DeFi
and NFT development on the
blockchain
have weakened. A paltry $80 million in fortunes are tied up on
DeFi
protocols — a fraction compared to Ethereum. However, the recent sell-off in the crypto market has been seen as an opportunity by
Cardano
founder Charles Hoskinson, who remains confident in the long-term future of the project. In a recent post, he outlined some of the key milestones that
Cardano
is aiming to achieve, such as mass scalability, interoperability, and sustainability. If
Cardano
can successfully achieve these goals, it has the potential to become a major player in the cryptocurrency space.