Cardano announces the new ADA Pay Plugin!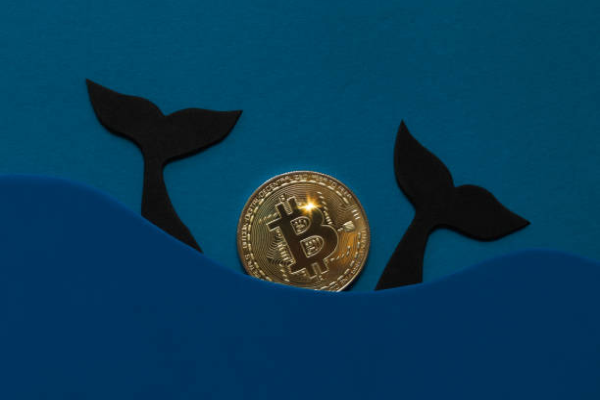 Odoo is an integrated platform for midsize businesses used by millions of businesses to manage their business, with several apps including
ADA
Pay. It is an open-source solution with over 7 million users including startups and large companies.
ADA
Pay is a payment gateway built specifically to bring
ADA
(Cardano's native cryptocurrency) to the masses. Its payment system, based on the
Cardano
blockchain, allows merchants to accept
ADA
as a payment method with instant settlement.
The
ADA
Pay per Odoo plugin was created by Rodolfo Miranda, one of the winners of the Catalyst 7 fund. As part of the COTI - Project Catalyst challenge, several teams were invited to develop
ADA
Pay plugins to be integrated into different platforms. Carl Henry Global, for example, has created 8 for different platforms including WordPress and Joomla. However, no data on the actual use of these plugins have been disclosed.
Another WordPress plugin that allows payments in
ADA
on Woocommerce, Spoddano, currently only has just over 30 active installations. Rodolfo Miranda said: The activities on the blockchain and the performance of
ADA
According to Messari data, during this 2022 the daily number of transactions in
ADA
appears to be decreasing on average, passing from the peak of almost 200,000 daily transactions shortly after mid-January, to about 60,000 annually.
In addition, ADA's market value has plummeted by 86% since its peak in September last year, when it exceeded $ 3 for the first and only time. The decline has been almost continuous since then, so much so that compared to twelve months ago it is worth 67% less. We have to go back to February 2021 to find values similar to the current ones, which are, however, more than double compared to the pre-bullrun ones.
It should be noted that even the average number of daily transactions today is much higher than the pre-bullrun one, given that up to the end of 2020 they were less than 2,000 per day, while now they are thirty times as much.
Official project website