Brazilian crypto investment platform Bluebenx halts payouts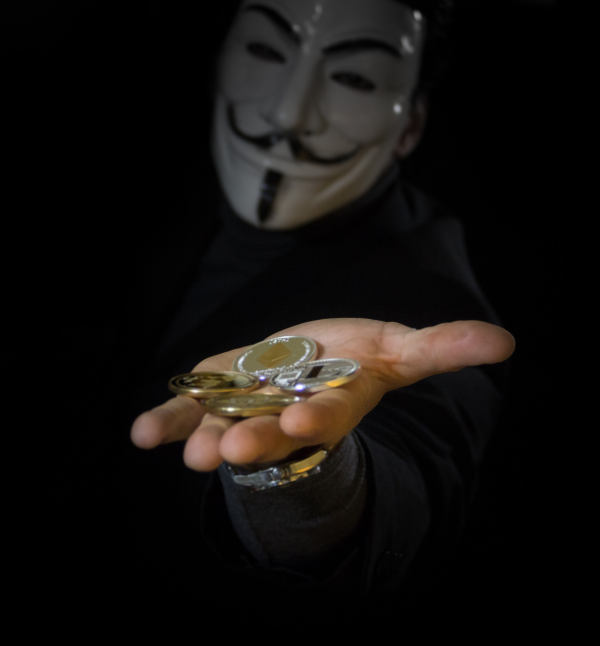 In January of this year, the Brazilian Securities and Values Commission (CVM) began investigating Bluebenx, a
cryptocurrency
investment platform, for allegedly offering unregistered securities as part of its investment portfolio.
Then, last week, the company suddenly suspended withdrawals, claiming to be the victim of a hack that had cost them more than $31 million. This news, coming on the heels of the mass firing of all Bluebenx employees, has caused suspicion among the platform's 2,500 customers.
Last week we suffered an extremely aggressive hack in our liquidity pools on the

cryptocurrency

network, after incessant attempts at resolution, today we started our security protocol with the immediate suspension of operations of BlueBenx Finance products, including withdrawals, redemptions, deposits, and transfers.

- Bluebenx
Many are wondering if the hack is simply a cover for something more nefarious, such as a pyramid scheme. After all, this wouldn't be the first time a Brazilian company has used an alleged hack as an excuse to stop paying its customers. Trust Investing, for example, blocked withdrawals for nine months under similar circumstances.
I think there's a high probability that it's a scam because this whole hacking thing seems like something they made up.

- Bluebenx Customer
The Brazilian Congress is currently debating a bill that would establish harsher penalties for cryptocurrency-related crimes in an effort to discourage companies and individuals from offering fraudulent products and services. In the meantime, Bluebenx customers are stuck in limbo, not knowing when or if they will ever get their money back.
The Website of Bluebenx is still up and can be found here:
https://bluebenx.com/
.