Blockchain.com is Discontinuing Service for Russian Customers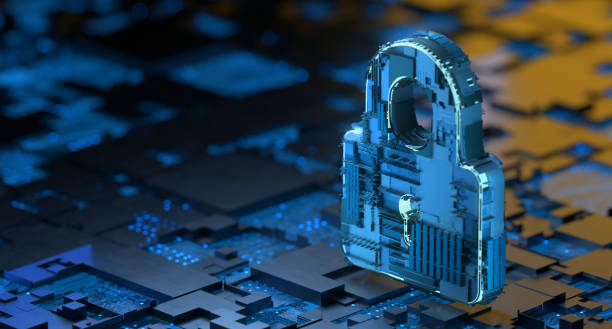 The new sanctions against Russia imposed by the European Union will have a major impact on
cryptocurrency
exchanges. Until now, only wallets with a value of over 10,001 Euros were affected by the sanctions. However, now all wallets held by Russians are subject to the sanctions.
The European Union has imposed new sanctions on Russia
Blockchain.com and Crypto.com prohibit Russians from using their exchange
Coinbase, Binance, Bitstamp, and many other cryptocurrency exchanges will have to follow suit
This will have a major impact on the financial sector, as cryptocurrencies have become a substitute currency for many Russians after U.S. dollars, Euros, and other currencies, as well as SWIFT transfers, were sanctioned.
Blockchain.com, one of the oldest and largest
cryptocurrency
exchanges in the world with 80 million users, has announced that it will prohibit Russians from using the exchange as of October 27. Russian account balances will be frozen as of that date.
Crypto.com, with 50 million users and a daily trading volume of over $400 million, has also prohibited Russians from using its exchange.
All
cryptocurrency
exchanges based in Europe or with a branch in the European Union will have to prohibit Russians from using their platforms. This includes
Coinbase,
Binance,
Bitstamp, and many other exchanges.
This is the first decision of its kind that directly affects the international
cryptocurrency
community. Until now, Bitcoin was one of the few international currencies that Russians could still use.
Read more about it on
cointelegraph.com