Bitcoin on the up - will the bull run start soon?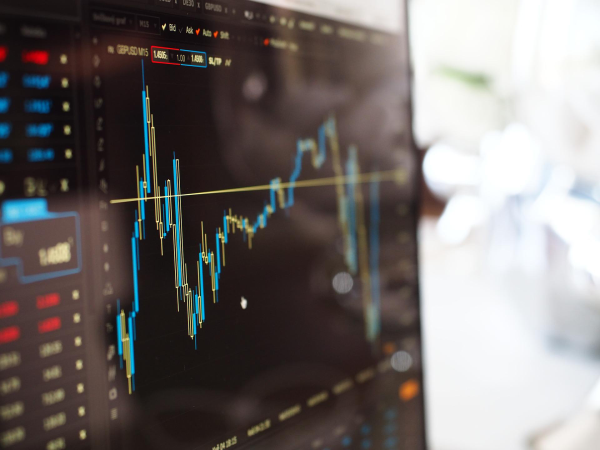 The cryptocurrency market has seen some positive movement over the past few days. After a period of decline, the market has begun to recover, with
Bitcoin
leading the way. There are a number of factors that could be driving this positive movement.
Firstly, the overall market capitalization has reached $1 trillion again. This is a level that hasn't been seen since early 2018, and it shows that investor confidence is beginning to return.
Secondly, the
Bitcoin
dominance index has reached 40%. This is a level that hasn't been seen since early 2017, and it shows that
Bitcoin
is regaining its position as the leading cryptocurrency.
Thirdly, we've seen four consecutive green days on the market. This is something that hasn't happened since late May, and it shows that the market is beginning to turn around.
Fourthly, the
Bitcoin
price has risen by 2.52% over the past 24 hours. This puts the price at $21,265, which is a level that hasn't been seen since early September.
Finally, the Fear and Greed Index is slowly beginning to rise. This is a positive sign, as it shows that investors are becoming more confident. The index is now at 24, which is up from 15 just a few days ago.
All of these factors point to a market that is slowly beginning to recover. However, it's important to remember that this is still a very volatile market, and anything could happen in the short-term.
In the long-term, we remain bullish on
Bitcoin
and the cryptocurrency market. We believe that the market will bottomed out, and that we are now in the early stages of a new bull market. If we compare this
bitcoin
winter to the last ones we are just in place for a bottom building. But no reason to go all in. Winter could last for months. Even without a slump, we assume that prices will move sideways and see ups and downs from time to time.