Binance now the top crypto exchanges in terms of bitcoin holdings!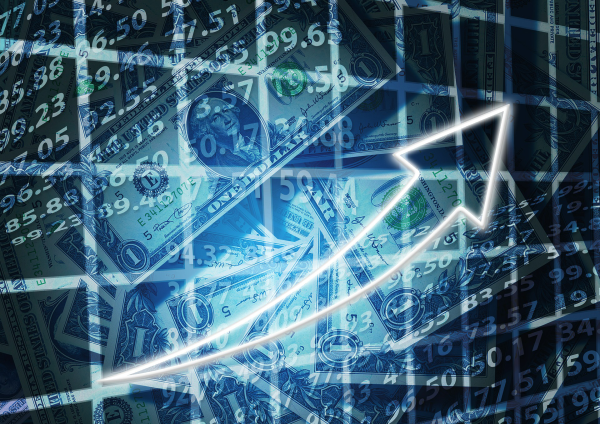 In the world of cryptocurrency, two exchanges have been vying for the top spot:
Coinbase
and Binance. Recently,
Binance
has been able to overtake
Coinbase,
thanks to increased
bitcoin
holdings and positive headlines.
Coinbase has long been the leader in the space, but has been facing some challenges lately. The company's stock price has fallen sharply, and it has been the subject of negative headlines. Meanwhile,
Binance
has been able to increase its
bitcoin
holdings significantly, and has been receiving boost thanks to positive press.
According to Paris-based data provider Kaiko, among the top 10 crypto exchanges in the second quarter of 2022,
Coinbase
ranked first, followed by
Binance
and Kraken in second and third place. However, compared to the previous quarter,
Binance
has made a significant jump, while
Coinbase
has stayed in the same spot.
One reason for Binance's recent success is that it now holds more
bitcoin
than Coinbase. This is a reversal of the trend from the past few years, when
Coinbase
held more
bitcoin
than any other exchange. Brian Armstrong's company has reduced its holdings, while
Binance
has been buying more bitcoin.
The bad news about
Coinbase
does not seem to be coming to an end. The company has faced criticism from employees, and has been the subject of rumors about a liquidity crisis. Meanwhile,
Binance
has been able to focus on hiring employees and securing advertising deals.
In the current market environment,
Binance
appears to be in a better position than Coinbase. The two exchanges will continue to compete for the top spot, but
Binance
is currently in the lead.
Binance is one of the most popular cryptocurrency exchanges in the world, with a large trading volume and a number of features that make it attractive to users. The exchange is relatively young, having been founded in 2017, but it has already made a big impact in the market.
One of the most notable features of
Binance
is its own blockchain, BNB Chain. This blockchain is used to power the
Binance
cryptocurrency (formerly
Binance
Coin) and the
Binance
USD stablecoin (BUSD). The
Binance
blockchain is designed to be scalable and fast, with a focus on security.
Binance is also notable for its founder, Changpeng Zhao. Zhao is a billionaire and one of the most influential people in the cryptocurrency world. He is known for his vision and for his ability to navigate the ever-changing regulatory landscape.