Binance lowers fees - Coinbase shares in free fall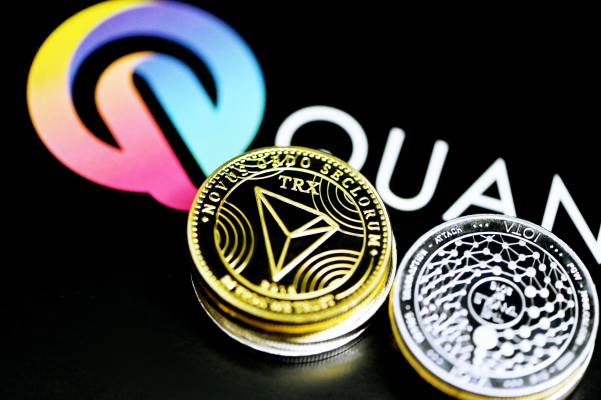 The
crypto
world is in the midst of a major shift as more investing platforms focus on joining equities and
crypto
trading experiences in one place. This is putting a dent in the traditional retail investing world, as major stock brokerages are shifting to commission-free online trading. Robinhood, which got its start in stock trading for retail investors, has since started to prioritize
crypto
trading for customers. Last month,
crypto
exchange FTX US revealed plans to roll out zero-commission stock trading. Block's Cash App, SoFi and Public all also offer trading in both stocks and crypto.
This new landscape is having a direct impact on
Coinbase,
one of the largest
cryptocurrency
exchanges. Binance.
US, the U.S. affiliate of the largest
crypto
exchange in the world by trading volume, recently announced that it will allow users to make spot
bitcoin
trades for the U.S. dollar and stablecoins
tether,
USD Coin and
Binance
USD without paying spot trading fees. This move puts pressure on
Coinbase,
which has historically relied heavily on trading volumes for revenue but has been looking to diversify its revenue streams in recent months. As a result of this competitive pressure,
Coinbase
shares fell on Wednesday morning.
Clearly, the competition among
crypto
exchanges is heating up at a time when
cryptocurrencies
are already experiencing a prolonged bearish period that has led to lower overall trading volumes across the industry. In order to stay ahead in this competitive environment, it will be crucial for
Coinbase
to continue diversifying its revenue sources and expanding its customer base beyond just those who are interested in buying and selling
cryptocurrencies