Binance is banning many stablecoins from its exchange, including USDC, USDP and TUSD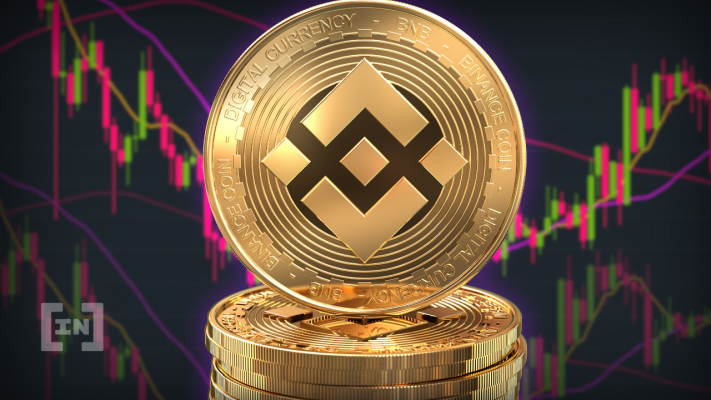 Binance,
the world's largest cryptocurrency exchange, has announced that it will automatically convert users' holdings of USD Coin (USDC) and other stablecoins into its own
Binance
USD (BUSD) stablecoin. This change will affect both existing balances of stablecoins on the exchange and new deposits of stablecoins by users. Tether's
USDT
stablecoin
will not be affected by this change.
The stablecoins will be converted at a 1:1 ratio and then automatically displayed in a combined
BUSD
balance.
Binance
believes that this measure will help to improve users' liquidity and capital efficiency. Users will still be able to withdraw
USDC,
Pax Dollar (USDP), and TrueUSD (TUSD) from their combined
BUSD
balance at a 1:1 ratio.
In addition,
Binance
is delisting the spot trading pairs for the affected stablecoins. This means that a conversion between the affected stablecoins will no longer be possible on the exchange.
Binance
is also removing USD Coin futures contracts, meaning that USD Coin can no longer be used as collateral for futures contracts.
Other changes that will be implemented include the removal of the USD Coin from the Liquid Swap, Saving and
Staking
feature, crypto credit,
Binance
Pay, and
Binance
Gift Cards.
The announcement of these changes came as a surprise to many, as USD Coin is the second largest
stablecoin
on the market. USD Coin is a tightly regulated and backed by big companies like
Coinbase
and BlackRock. Therefore, it is considered relatively safe.
Binance's decision to automatically convert USD Coin and other stablecoins into
BUSD
may be seen as a way to increase the use of its own stablecoin. This could lead to more efficiency on the platform, as users would only need to deal with one stablecoin. However, it could also increase centralization, as payouts would be converted back to other stablecoins.