Binance applies for crypto custody license in Germany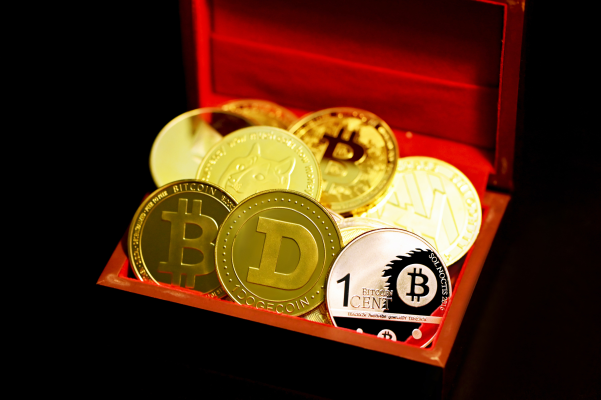 Binance,
one of the world's largest cryptocurrency exchanges, has applied for a German
crypto
custody license. This would allow the company to store cryptocurrencies on behalf of German customers, in line with other exchanges such as Coinbase, Kapilendo, Upvest, and Tangany.
The news comes from a LinkedIn post by Binance's German head Michael Wild, who says that the company has submitted its application to the German financial regulator BaFin.
If the application is successful, it would mean that
Binance
would be subject to the same regulatory requirements as its competitors. This would provide greater clarity and certainty for German customers of the exchange, and could help to boost the adoption of cryptocurrencies in the country.
The law implementing the amendment directive to the fourth EU money laundering directive (Federal Law Gazette I of December 19, 2019, p. 2602) included the

crypto

custody business as a new financial service in the KWG.

Companies that want to provide these services will need a permit from BaFin when the law comes into force on January 1st, 2020. However, the law provides for transitional provisions for those companies that have already carried out the transactions that are now subject to authorization before the law came into force.

- EU Federal Law
Binance's move comes as part of a wider trend of cryptocurrency exchanges obtaining licenses in order to operate in a more regulated environment. This is seen as a positive development by many in the industry, as it could help to legitimize cryptocurrencies and boost confidence in them amongst the general public.
The application is a response to the recently adopted
MiCA
regulations, which require
crypto
custodians to obtain a license from BaFin, the German financial regulator.
If
Binance
gets the license, it would not only be able to comply with the new regulations. It would also pave the way for doing business with banks and other organizations, for example in connection with ETFs, payment service providers or similar services.
This would be a major development for the
crypto
industry, as it would make it easier for institutional investors to invest in cryptocurrencies.
Find out more about it on the
BaFin website
.