Australia is pushing crypto regulations and setting up its own crypto task force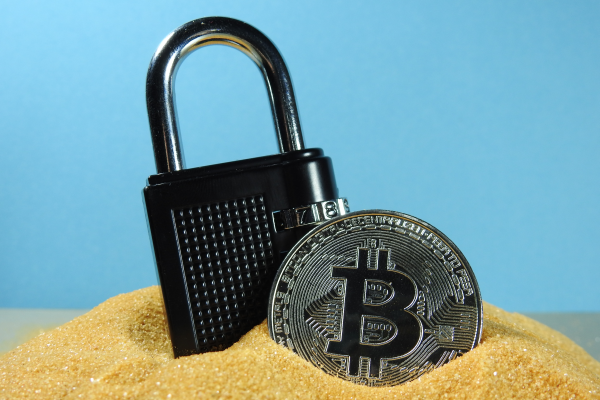 The Australian Federal Police (AFP) has established a new cryptocurrency unit in order to target criminals who use digital assets to launder money and engage in other financial crimes. This move comes as the government of Australia has been focused on applying stricter regulations to the digital asset sector.
The new cryptocurrency unit will aim to identify and prosecute criminals who use digital assets to bypass existing laws. According to the AFP, the use of
cryptocurrencies
in such operations has significantly increased compared to 2018. The agency hopes to restrain over $400 million in proceeds of crime by the end of the financial year 2024.
The launch of the new cryptocurrency unit has been supported by John Moss, Deputy Chief Executive of AUSTRAC. Mr. Moss stated that
cryptocurrencies
have become a part of the everyday financial ecosystem and criminals continue to adapt and find new ways to exploit emerging technologies.
The government of Australia has been focused on applying stricter regulations to the digital asset sector. In March of this year, the new cabinet announced that it will focus its efforts on three main issues: climate change, the galloping inflation, and applying comprehensive rules to the domestic
crypto
sector.
A few weeks ago, the government doubled down on its intentions, vowing to identify which digital assets are widely used in the country and place them under a regulatory framework before the year's end.
The environment was such that we felt a standalone team, rather than a lot of officers picking up some of this skill set as part of their overall role. So we've now got a dedicated team that continues to grow

AFP Leaders - Stefan Jerga
Australia isn't the only country increasingly cracking down on
crypto
criminals. In the USA, too, the FBI and other organizations are engaged in combating such crimes.
The FBI and DOJ are employing counterterrorism measures to deal with cryptocurrency and cybercrime. The FBI is launching a cryptocurrency unit called the Virtual Asset Exploitation Unit, which is targeted at disrupting criminal syndicates and economics. This is after a 2021 Chainalysis report revealed that almost $11 billion in
cryptocurrencies
had questionable sources. The FBI wants to leverage its tools to catch cybercrime early in its evolution, similar to how the AFP has been successful in catching terrorism early.