Arrow Capital, one of the most prominent crypto hedge funds, cant pay its loan!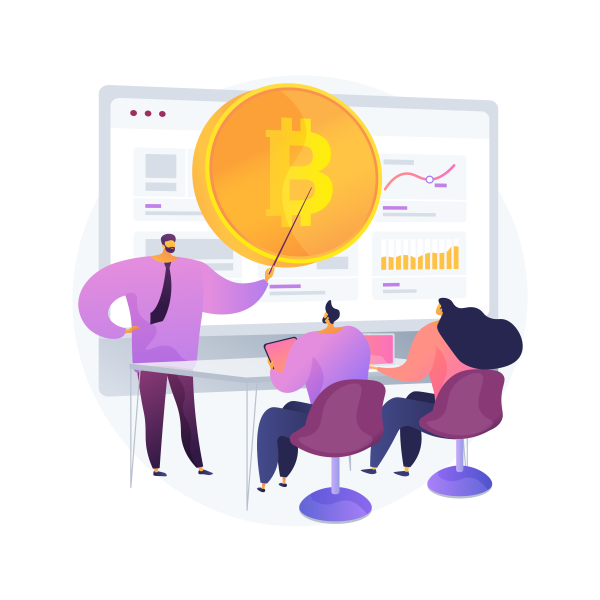 The recent default of Three Arrows Capital (3AC), a prominent
crypto
hedge fund, has raised concerns about contagion risk in the wider
cryptocurrency
market.
3AC failed to repay a loan of $350 million in the U.S. dollar-pegged
stablecoin,
USDC,
and 15,250
bitcoin,
worth about $323 million at today's prices. This solvency crunch comes after weeks of turmoil in the
crypto
market, which has erased hundreds of billions of dollars in value.
Bitcoin and ether are both trading slightly lower in the last 24 hours, though well off their all-time highs. Meanwhile, the overall
crypto
market cap sits at about $950 billion, down from around $3 trillion at its peak in November 2021. Voyager Digital, the brokerage firm to whom 3AC owes the loan, has stated that it intends to pursue recovery from 3AC. In the interim, Voyager has emphasized that its platform continues to operate and fulfill customer orders and withdrawals.
The default of 3AC does not cause a default in the agreement with Alameda," the statement said. 3AC did not comment the happening officially. How did 3AC get there? Three Arrows Capital was established in 2012 by Zhu Su and Kyle Davies. Zhu is known for his incredibly bullish view of bitcoin.
Read more about the topic on
CNBC