Aptos Mainnet Launch Falls Flat Amid Community Backlash!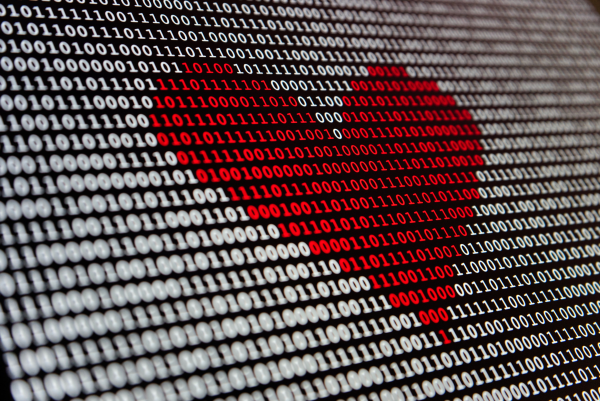 The Aptos network finally hit the mainnet on October 17th, but the reception so far has been stale. Some users pointed out that Aptos had a lower transaction per sec (TPS) than
Bitcoin
and speculated that a "majority of tokens are either staked or ready to be dumped on retail investors."
Even before the mainnet launch, Aptos had managed to attract VCs in the
Web3
circles. The layer-1
blockchain
was launched by former employees of Meta who had also worked on the controversial Diem project. In a round led by a16z, Aptos raised $200 million in March. Participants also included Multicoin Capital, Katie Haun, Three Arrows Capital (3AC), ParaFi Capital, Hashed Tiger Global, BlockTower,
FTX
Ventures, Paxos, and
Coinbase
Ventures, among others. It even closed a $150 million Series A round led by
FTX
earlier this summer.
Heralded as a "Solana-killer," the high-profile attempt has received significant backlash. From slow TPS to the legitimacy of the project itself has come under the scanner.
On its day one update, Aptos said the network was performing "as expected" and will see increased activity as "ecosystem projects onboard and get going." But the devs disabled the project's Discord and Telegram channels rendering users unable to chat or ask any questions soon after the mainnet launch. This irked many users, and subsequently speculate that Aptos has not been transparent with the community.
The project, however, maintained that the steps to close the channels were "proactively" taken to "protect the community from scams during this window." Hassan Bassiri, the Vice President of Portfolio Management at Arca, questioned the lack of publicity on the tokenomics of "Aptos rug." His tweet read, "what's amazing about this Aptos Rug is that every CEX is listing it in 24 hours … yet you can't find a single public doc about #Tokenomics anywhere."
It was later pointed out by several users that a report by the South Korean exchange Upbit may have accidentally leaked APT's tokenomics demonstrating investors and initial contributors having a one-year lock-up and four years of vesting.
The launch has been much-hyped, with several prominent exchanges extending support for its native token, APT, for trading purposes. This included Binance,
Coinbase,
FTX,
Huobi, OKX, etc. However, Aptos is now under intense scrutiny. Yet another project critic that cropped up is – popular crypto strategist 'Pentoshi' – who said that he would not go near Aptos.
The Twitter user under the pseudonym 'Paradigm Engineer #420' pointed out that around 80% of the tokens on Aptos are staked, which could potentially result in the tokens being dumped on retail users. Questions were also raised with respect to top transactions that were maintenance messages from validators writing metadata to the blockchain.
Aptos has faced a barrage of criticism since its launch, with many accusing the project of being overhyped and lacklustre in its performance. There are also concerns about the tokens being dumped on retail investors, as well as the lack of transparency from the team. However, despite all the negativity, the project raised a significant amount of money from VC investors and has the support of some major exchanges. Only time will tell if Aptos will be able to turn things around and live up to the hype.