55,000 BTC withdrawn from Binance in biggest Bitcoin outflow ever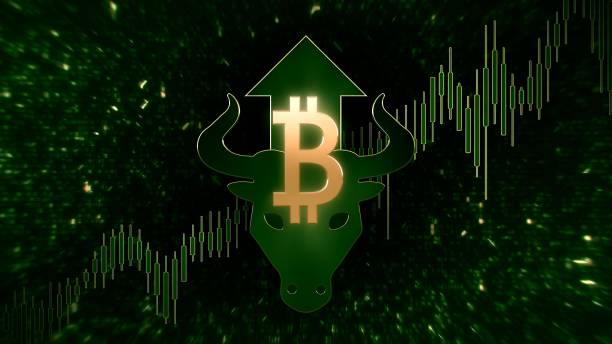 In the past week, there has been a large outflow of
Bitcoin
from the
cryptocurrency
exchange Binance. A total of 55,000
BTC,
worth around $1.1 billion, has left the exchange, according to data from on-chain analysis firm CryptoQuant.
This is the largest
Bitcoin
outflow from an exchange ever recorded. It is not clear how much of the
Bitcoin
withdrawn was from user wallets and how much was from Binance's own internal wallets.
The outflow of
Bitcoin
from exchanges comes as the price of
Bitcoin
has reached new all-time highs in recent weeks. Some analysts believe that large
BTC
holders, known as "whales", are moving their
Bitcoin
off of exchanges in preparation for a potential price drop.
Other data from CryptoQuant shows that the total amount of
Bitcoin
held on exchanges has been declining since July. This suggests that more and more
Bitcoin
holders are withdrawing their
BTC
from exchanges and moving it into wallets where they have more control over the private keys.
The large outflow of
Bitcoin
from
Binance
comes as the exchange is facing increasing scrutiny from regulators.
Binance
is one of the few major exchanges that is not regulated by a major financial regulator.
This has led to concerns that the exchange could be used for money laundering or other illegal activities.
Binance
has denied these claims and has said that it is working with regulators to obtain the necessary licenses.
Despite the concerns,
Binance
remains the largest
cryptocurrency
exchange by trading volume. It is also one of the most popular exchanges among day traders and short-term traders.
---
Just recently
Binance
was in the news for its new BNB Oracle. Crypto oracles are becoming increasingly popular as they offer a secure and reliable way to obtain off-chain data. There are a number of different services that provide crypto oracles, and they are typically used in conjunction with smart contracts.
One of the benefits of using a crypto oracle is that it can help to reduce the risk of fraud or tampering. This is because the data that is provided by the oracle is stored on the blockchain, which is immutable. This means that it cannot be changed or deleted, and so it can be trusted.
Another benefit of using a crypto oracle is that it can help to speed up the process of transactions. This is because the data that is required is typically obtained very quickly, and so the transaction can be processed much faster.
However, there are also some risks associated with using crypto oracles. For example, if the data that is provided by the oracle is inaccurate, then this could lead to incorrect decisions being made on the blockchain. Additionally, if the oracle is compromised, then this could also lead to problems.
Overall, crypto oracles offer a number of benefits, but there are also some risks associated with their use. It is important to carefully consider these before deciding whether or not to use an oracle.
Read more on
binance.com
.