$30 million from the Axie Hack has resurfaced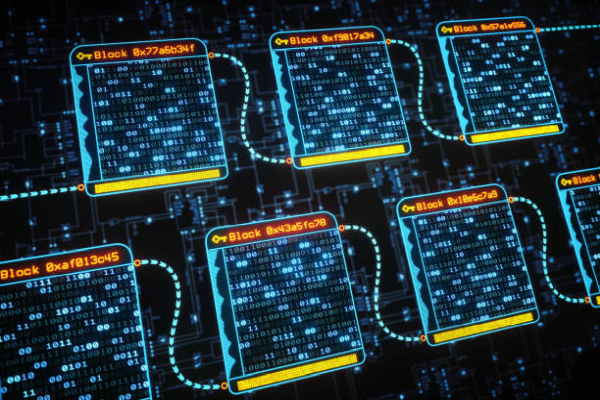 Chainalysis, a crypto analytics firm, announced Thursday that it had helped the U.S. government recover about $30 million stolen from Axie Infinity earlier this year. In a blog post, Chainalysis' Erin Plante said that law enforcement officials had been able to recover the funds, which were stolen by Lazarus Group, a North Korean hacking entity tied to multiple crypto thefts over recent years.
With the help of law enforcement and leading organizations in the
cryptocurrency
industry, more than $30 million worth of
cryptocurrency
stolen by North Korean-linked hackers has been seized. This marks the first time ever that
cryptocurrency
stolen by a North Korean hacking group has been seized, and Chainalysis is confident that it won't be the last," Plante said.
Hackers stole over $600 million from Axie Infinity this past spring, laundering many of the proceeds through privacy mixer Tornado Cash. The U.S. Treasury Department later sanctioned Tornado Cash for facilitating money laundering.
Many people complain that
blockchain
games are not fun enough. Nevertheless, they are played. Now it's clear by whom: almost half of all users are bots, according to Levan Kvirkvelia, the co-founder of an anti-bot service. The analyst examined over 60
blockchain
games and found that around 40 percent of active users were automated bots. On average it was 200,000 per game.
The bots are supposed to artificially make the user numbers of the respective games appear higher than they are.
Blockchain
games experienced their preliminary peak in 2021. The top game Axie Infinity reached almost two million daily users at its peak, most of them from the Philippines. However, the hype has now died down. And more and more problems come to light.
Axie Infinity fell victim to the largest DeFi heist in history through gross negligence. $650 million was lost. Another study showed that most
blockchain
games are also very careless when it comes to security issues. More mega hacks are only a matter of time.