21Shares launches a new crypto ETP with low expense ratio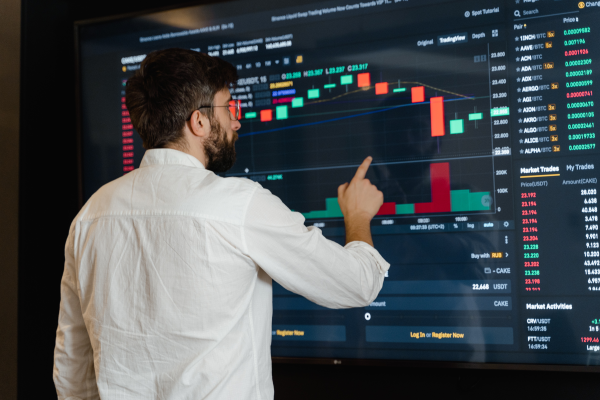 21Shares, a Swiss
cryptocurrency
specialist, has launched a new exchange-traded product (ETP) that tracks the price of
Bitcoin
at a much lower cost than its competitors in an effort to lure investors back into the asset class amid the ongoing
crypto
crash.
The launch comes as the price of
Bitcoin
has fallen by 70% from its November highs and the market value of top 500
crypto
tokens has dropped to less than $1 trillion from a high of $3.2 trillion.
The new ETP, called
Bitcoin
Core (CBTC), has a total expense ratio of just 0.21%, which is below the last round of cost cutting when companies such as Fidelity and Global X offered products tied to
Bitcoin
at between 0.4-0.7%.
However, CBTC comes with a catch: unlike some rivals, it will be able to lend out some of its inventory of Bitcoins and probably would do so to help it earn a profit despite the low fees.
Moreover, the revenues will go to 21Shares rather than investors in the fund because
cryptocurrency
ETPs fall outside Europe's Ucits fund regime, which imposes stricter limits on securities lending.
Rashwan said it was not currently lending out coins but added: "it's very possible it will in the next month or two months. We will opportunistically lend." Trainer said the structure of 21Shares' loans "seems reasonable" but believed risks remained of borrowers potentially defaulting.
Singapore-based
crypto
hedge fund manager Three Arrows Capital became the latest victim of the credit crisis sweeping through the digital asset market last week when it fell into liquidation.
While the new cheap ETP will launche soon, you can allready buy 21Shares existing ETP with a 1.49% fee:
https://www.boerse-frankfurt.de/etf/21shares-bitcoin-etp